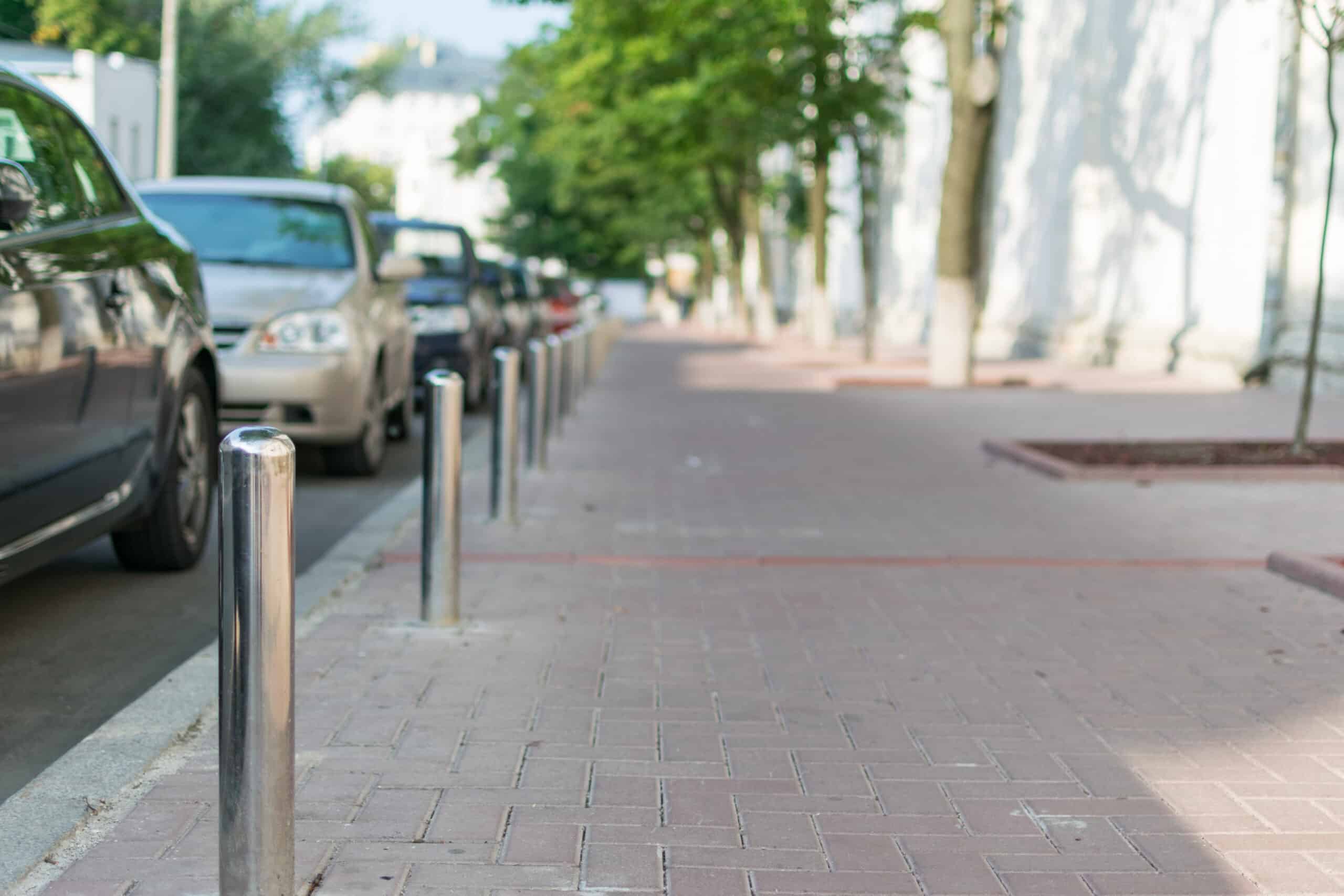 Summer: The Optimal Season for Sidewalk Inspection and Repair
Sidewalks gradually deteriorate over time due to heavy foot traffic. Damaged sidewalks pose accident risks and make neighborhoods less walkable. As a property owner, it's your responsibility to maintain your sidewalk and keep it safe for pedestrians, especially for those with special needs.
Summer is an ideal time to inspect your sidewalk. This task usually requires dry conditions for an accurate assessment. A comprehensive inspection allows you to spot problems that would need an immediate concrete repair of the concrete.
Safe Sidewalks Promote a Better Community
About 4,500 pedestrians died in traffic crashes with motor vehicles in the US. Sidewalks supposedly keep pedestrians safe from moving cars. Almost eight percent of these fatalities, however, occur while pedestrians are walking along the roadway.
Maintaining your sidewalks promotes a safe, mobile, and healthy community. Poorly maintained and damaged sidewalks put pedestrians at risk of slips and falls that can cause injuries — from back and spine injuries and broken bones to brain injuries.
Your sidewalk should also be accessible to people with disabilities. You'll need to comply with the 642.1 Sidewalk Design Criteria, which focuses on ensuring that sidewalks meet characteristics that directly affect its usability, including cross slope, grade, width, and surface type.
Maintaining Safe Sidewalks for Pedestrians
As a property owner, it's essential to understand the requirements of maintaining the safety of your infrastructure. For instance, your maintenance strategy should include the repair of sidewalk slabs or path segments through grinding, crack filling, and patching. You should also know how to determine if your sidewalk already needs a replacement.
The Federal Highway Administration (FHWA) of the U.S. Department of Transportation (DOT) explains infrastructure maintenance has three categories:
Temporary maintenance measures – these aim to alleviate the most hazardous concerns until a permanent repair is performed.
Short-term maintenance measures – these are sidewalk maintenance techniques that will last one to five years, including patching, wedging, and grinding and horizontal cutting, among others.
Long-term maintenance measures – sidewalk replacement is usually the accepted solution for this category. Some communities, however, are able to apply grinding and mud-jacking.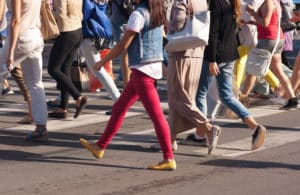 The condition of your sidewalk affects how your business performs. Cracks, deterioration, and uneven surfaces look bad and reflect on your company. And more importantly, these turn into tripping hazards and other risks that harm pedestrians. So you need to take care of the problem immediately.
Inspect your sidewalks and determine the right solution suitable to address that particular hazard. Work with professionals to help you assess the area and fix the problem.
Work with Licensed Contractor
Invest time to inspect the sidewalks of your property this summer and perform necessary repairs before the season changes. A reliable contractor can help you finish the job easily without compromising the quality.
K&E Flatwork LLC offers concrete repair and replacement services to maintain the quality and safety of your sidewalks. We use the latest materials and process to deliver quality outcomes. Our team understands how to handle any concrete damage to minimize accident risks in the area.
Contact us today for a free quote.