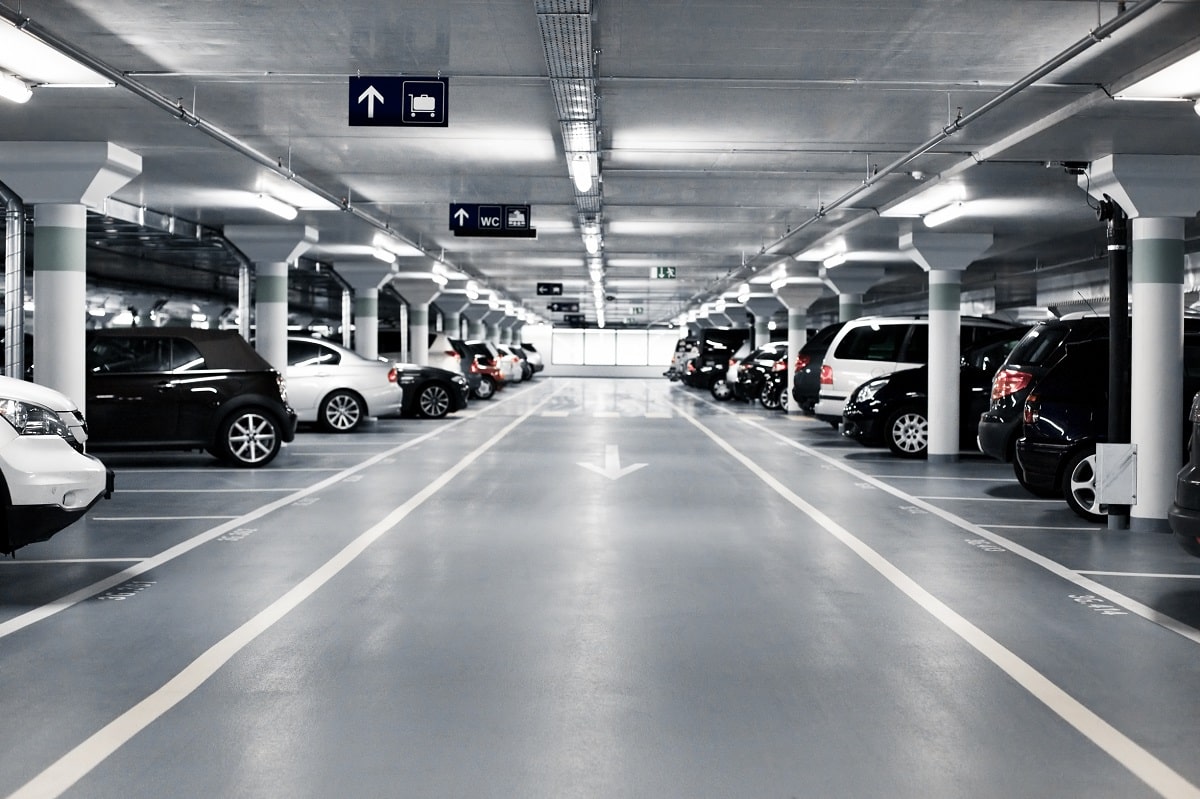 Ways To Ensure Safety in Your Commercial Parking Lot
More than just providing adequate parking space, a commercial building must ensure that the parking lot is safe. As many tenants in the building come to and from the building using cars each day, they should be able to trust that the building's parking lot is safe enough for both their cars as well as themselves.
According to the latest National Crime Victimization Survey (NCVS) by the U.S Bureau of Justice Statistics, more than 1 in 10 property crimes such as motor vehicle and property theft occur in parking lots. What's even more disturbing is that 7.3 percent of all violent crimes such as robbery and assault occurred in parking lots and garages.
Parking lots can be a threatening and dangerous place if the commercial building's administration does not take the necessary steps to ensure safety. Here are some of the most effective parking management solutions:
Do regular maintenance to avoid accidents
Like any other structure, parking lots have the potential to get damaged over time. Because it's utilized by hundreds of cars every day, deterioration of commercial parking lots is natural and inevitable which is why regular maintenance is needed.
It is your responsibility to the individuals using your parking lot to keep it clean, free of debris, litter, and vandalism. More importantly, make it a point to keep the paving of your commercial parking lot maintained and repaired as cracks and potholes develop. Left unattended, small issues can still cause vehicle accidents, slips and fall injuries.
Install enough lighting
For an enclosed space like a parking lot, lighting plays a big role in its safety. A well-lit parking lot gives the individuals using your space a stronger sense of security. Anyone who is harboring bad intentions will be less likely to act upon them in an area which is well lit.
Provide security officers and surveillance cameras
The presence of security officers around the parking area is a major contributor to the safety of the space. Providing closed-circuit television (CCTV) surveillance equipment alongside security officers can help deter crime in your commercial parking lot. Make sure to make these cameras highly visible to best discourage illicit activities.
Make sure to control the access in the parking lot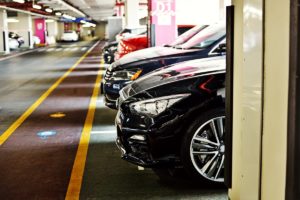 In connection with the implementing security steps, it's also important for parking lots to have effective measures on controlling who is permitted to park on the property. Lack of security in terms of access is an open invitation for criminals and failure to monitor the entrances and exits can encourage undesirable, even criminal behaviour.
With the proper precautions, regular maintenance, and adequate security measures, a commercial parking lot can be a safe and secure place for both vehicles and individuals. Keep your people safe from accidents and injuries with a paved commercial parking lot that is free from imperfections. With 14 years of experience, K&E Flatwork LLC., gets the job done, right, and on time. We provide comprehensive concrete services such as flatwork services and repairs.
Contact us today for all your concrete needs.