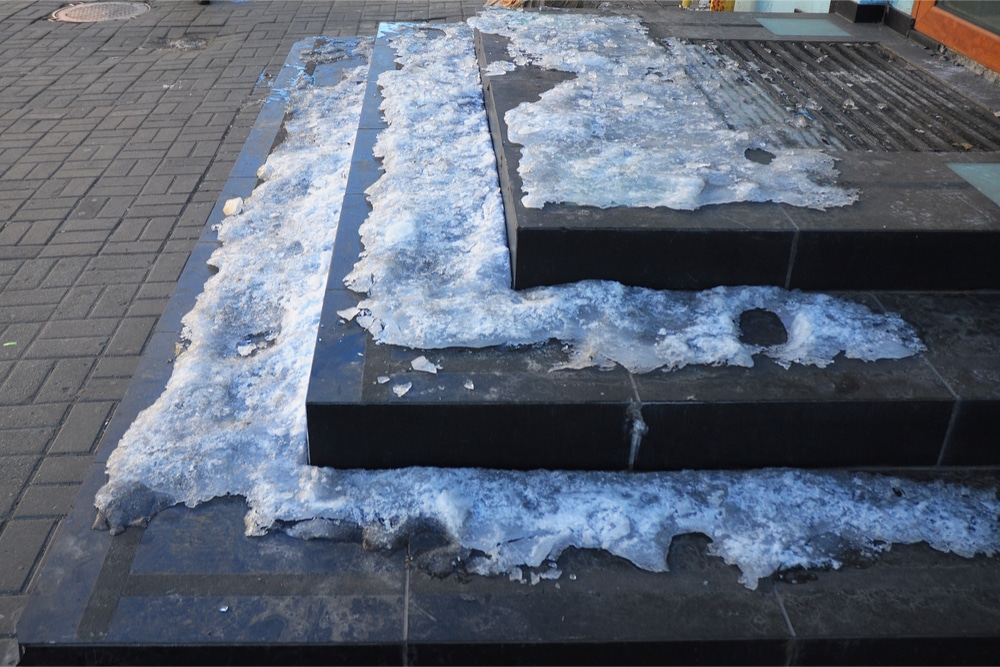 Sidewalk Maintenance: The Property Owner's Responsibility
Winter storms rocked Kansas City in November. These storms didn't only affect roads; they also made sidewalks slippery and inaccessible for pedestrians. It's not just cold weather that keeps sidewalks from being walkable. Lack of maintenance can also ruin their condition.
Whose Responsibility Is It to Clear Slippery Sidewalks?
Your Responsibility as a Property Owner
It turns out the responsibility of sidewalk upkeep falls to you, the property owner. According to the city's Code of General Ordinances, the adjacent property owner is in charge of maintaining sidewalks and parking spaces. This could include clearing snow and ice, repairing divots or potholes, and keeping the sidewalk free of debris.
You can be fined about $100 for having a treacherous sidewalk if someone files a complaint. When a resident calls that line, the city enforces the ordinance and reminds you to clear your sidewalk.
When it comes to repairing cracks or heaved and depressed areas, you'll have to resolve the problem yourself. The ordinance does state that if you can't hire Kansas City's sidewalk contractors to do the job or are not willing to repair the damage independently, the city can do it for you. But you'll have to pay the city, and the fees may be higher because of a 16 percent assessment charge. On the upside, you can complete payment for the repair within 15 years.
In the Westport neighborhood, the responsibility of keeping peace now falls the business owner.
In December 2017, the Kansas City Council voted in an 8-5 decision to privatize sidewalks. But unlike other cities that have done the same for economic reasons, Kansas City's decision is an effort to prevent crime.
But the Missouri city's isn't leaving you to your own devices as a property owner. There is the GO KC sidewalk projects, which involves systematically evaluating, repairing, and replacing sidewalks. Funds for the project may take time, but some progress has been made – 79 sidewalk repair projects have received their funding.
Fixing your sidewalk isn't just about following the law. It's also about being neighborly and making sure that your customers are safe, especially when there's heavy snowfall.
How Ice and Snow Affect Sidewalks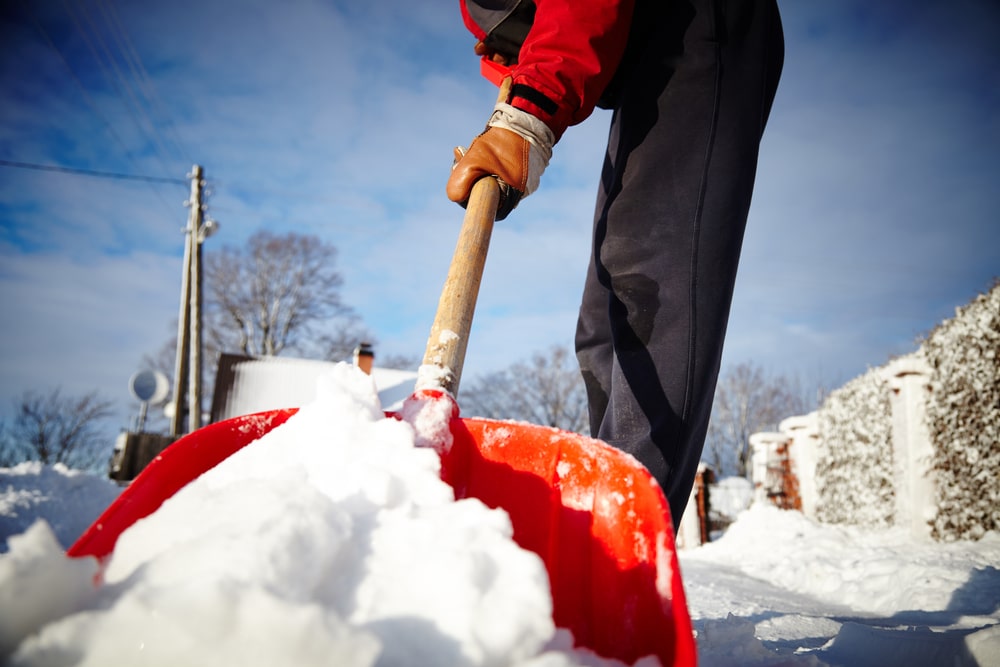 Concrete may be a hard and durable material, but it's not indestructible. Snowfall is one of concrete's biggest enemies, and it's affecting sidewalks throughout winter.
Ice makes sidewalks slippery, making them hazardous to passersby. You could face a series of liability claims if a person, say a customer or an employee, walked on the icy sidewalk, slipped, and sustained injuries.
Scaling is one problem that snowfall causes on concrete sidewalks. You can recognize it when you see thin layers of exterior concrete slabs start to peel. They may look like small flakes, but the peels might occur deeper into concrete, worsening the damage to the sidewalk.
Spalling is another issue that concrete commonly experiences during cold weather. The cracked areas of the flatwork slab start to delaminate from the substrate. It could expose steel materials to moisture and freeze thaw-cycle.
Slippery sidewalks are potentially hazardous and ruinous to your establishment. Get ahead of the problem, and let K&E Flatwork LLC take care of it. We'll fix the damage on your sidewalks to make sure customers are safe, and business continues.
Concrete Solutions for Every Sidewalk and Curb
With years of experience, we can make safe and walkable sidewalks. When you work with us, you can expect high-quality and timely work from our team of sidewalk paving contractors.
Call us today, and speak with one of our concrete specialists.