A REPUTABLE CONCRETE CONTRACTOR IN KANSAS CITY
K&E Flatwork is a leading commercial concrete contractor in Kansas City, always delivering outstanding services to commercial clients and partners. Many concrete companies can provide high-quality concrete work, but at K&E, our goal is to make your concrete project painless. Not only do we deliver the highest quality, but our processes, management, and experience make completion of your commercial concrete project a breeze.

SUPERIOR SERVICE
K&E Flatwork distinguishes itself from other contractors by providing our clients with superior service. To accomplish this, K&E Flatwork works with fellow industry leaders. In doing so, we learn the most efficient approach to any problem from some of the best in our field.
We always strive to streamline our business process in order to give our clients upfront pricing and on-time delivery of projects. This streamlined system also helps up stay within the budget that we've agreed on, minimizing any risk of costs ballooning. Likewise, we value constant communication – and this helps us give you the seamless customer service and a smooth project flow you deserve.
Comprehensive services
With K&E Flatwork, expect excellence in every aspect of our concrete services. Whatever your property's concrete paving needs may be, you can rest easy when you opt for our exceptional concrete flatwork solutions. We provide commercial concrete services for warehouse floors, truck parking lots, loading docks, and more.
Better productivity
Our unique business background allows us to offer a well-organized, hassle-free experience to clients. We do more than just deliver high-quality products — addressing inquiries competently and comprehensively, providing upfront pricing, guaranteeing timely delivery, and giving unparalleled customer service are all part of the package.
Work with concrete experts
For over a decade, we have been refining our processes, our product, our delivery, and our customer service skills. We are proud of the reputation we have within the community and within the flatwork industry as one of the leading concrete contractors in the Kansas City area. We provide professional flatwork services and repairs from start to finish.
Company Info
Who We are?
K&E Flatwork is a professional concrete construction and repair company.  As one of the largest concrete construction companies in Kansas City we have the resources to make sure your project is effortless start to finish.
OUR SERVICES
Who We Work With?
Choose K&E for all your concrete needs!
TALENT IS OUR TREASURE
MEET OUR SALES TEAM
Join us
Start creating Your Future
We are always on the lookout for people who will help K&E uphold our motto of "a professional concrete flatwork company." Of course concrete experience is helpful, but it's not necessary. We have several successful employees who started with K&E and did not have any concrete experience. If you are willing to work hard and learn a new skill, we are willing to put the time in to help you learn and we will provide opportunities to advance within K&E.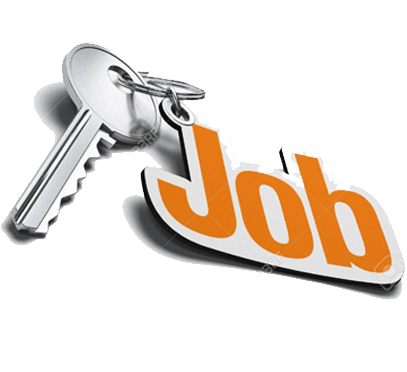 Do you want to be part of the K&E team?
Recommended Tools and Resources
Company Blogs and Updates
what clients say
Our testimonials
Proud Member of these Organizations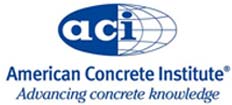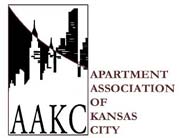 Speak with a Concrete Specialist