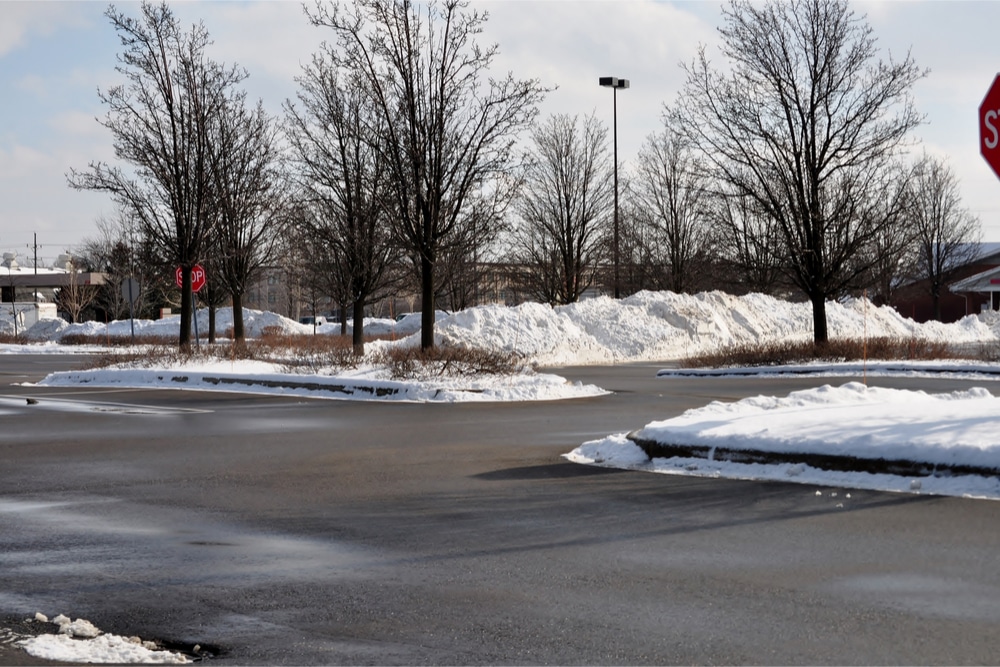 Protecting Your Concrete Parking Lot Against Spalling in Winter
Concrete parking lots are popular for being durable and easy to maintain. But that doesn't mean they're indestructible. A beautiful concrete parking area can turn into an eyesore as soon as it begins to spall. This is more likely to happen during winter than during any other season. Constant-freeze thaw cycles in winter cause the moisture inside the concrete to expand and contract and eventually spall and create potholes.
Protect Your Parking Lot From Concrete Spalling in Winter
If you do not want an unsightly and hazardous parking lot, now is the time to prepare for ice, snow, and cold weather.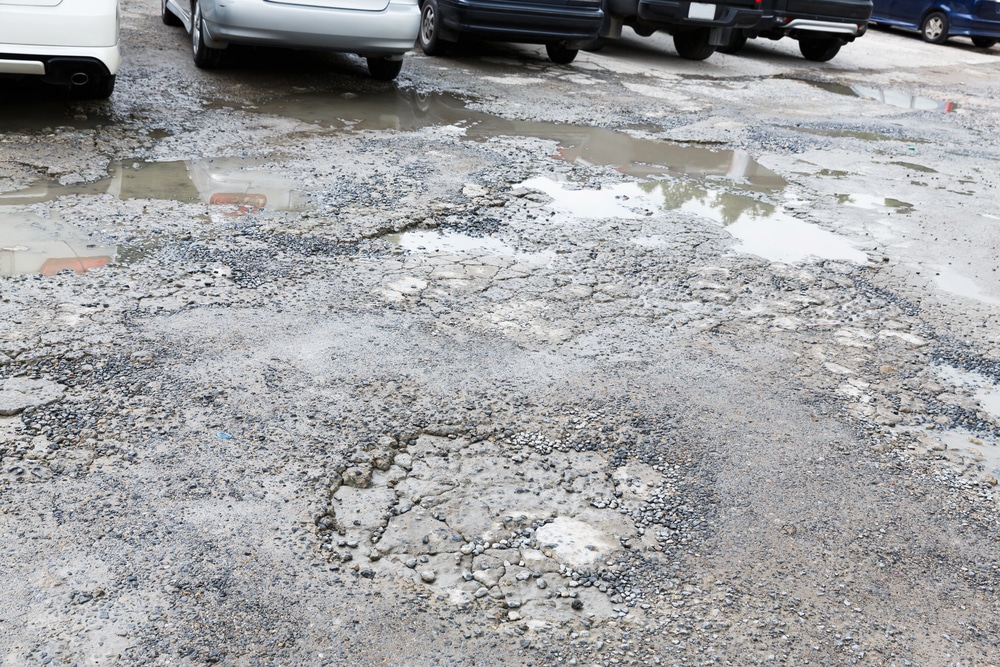 Inspect for Cracks
Over summer, heat may have caused chips or minor cracks in your concrete parking lot. No matter how small these cracks are, they can expose the entire slab to damage, and that damage can spread quickly during winter because of constant freeze-thaw cycles. If you do find cracks, they will need to be sealed or repaired before the temperature drops too low.
Seal the Pavement
Applying concrete sealers to your parking lot helps protect it from surface damage, corrosion, and staining. Some sealants fill in concrete pores reducing the absorption of water and salts. Others, however, form an impermeable layer on top of the pavement to shield it from such materials.
If your concrete contractor did the pouring correctly, your parking lot should only need resealing every few years. But if the parking lot was poured incorrectly, has been damaged or is more than ten years old, you may have to seal it before winter sets in.
Clean with Pressure Washer
Whether you're sealing your concrete parking lot or not, you should give it a pressure clean. After all, a clean concrete parking lot can handle frost and rain better than a dirty one. Stepping on a rock or pebble that has remained on the path during winter could make a crack on the pavement.
Avoid Salt
Concrete is tough but porous. It can easily absorb water after de-icing materials like salt are spread. Unfortunately, the salt mixture will likely freeze and expand inside the concrete, causing the pavement to crack, break, and even result in spalling.
There aren't many easy fixes for concrete spalling. More often than not, you need to have the top layer of your parking lot repaired, or have the whole thing replaced.  Make sure your parking lot is protected against concrete spalling in winter. Your customers and tenants will appreciate a smooth parking lot if you do everything you can to avoid spalling.
If you want to make sure your concrete parking lot is well prepared for the winter, we recommend you call your local concrete contractors in Kansas City. We're here to help seal or repair your parking lot year round. We have the tools, techniques, and materials to deliver the best possible service.
Get in touch with us today to learn more about how you can protect your parking lot this winter.