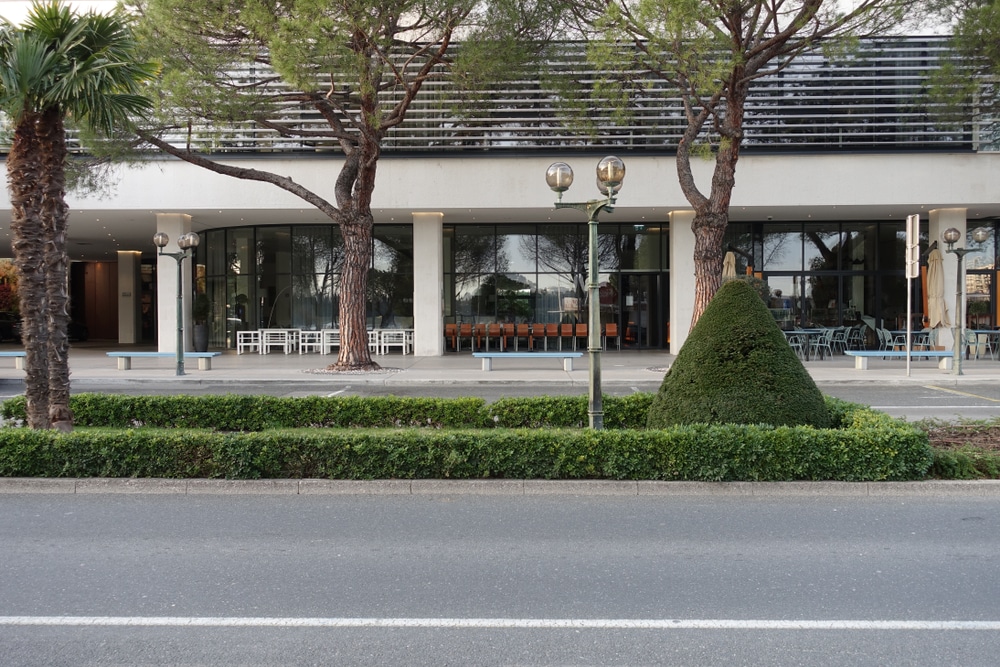 Design Pointers for Accessible Sidewalks
The Federal Highway Authority (FHWA) states that 4,500 pedestrians die in these incidents in the US every year, and eight percent of those fatalities are individuals walking along the roadway. Designing accessible sidewalks, therefore, will go a long way in reducing the number of pedestrians who get involved in traffic accidents with motor vehicles — especially those with mobility issues.
Designing Sidewalks with Emphasis on Accessibility
Building Accessible, Pedestrian-Friendly Roads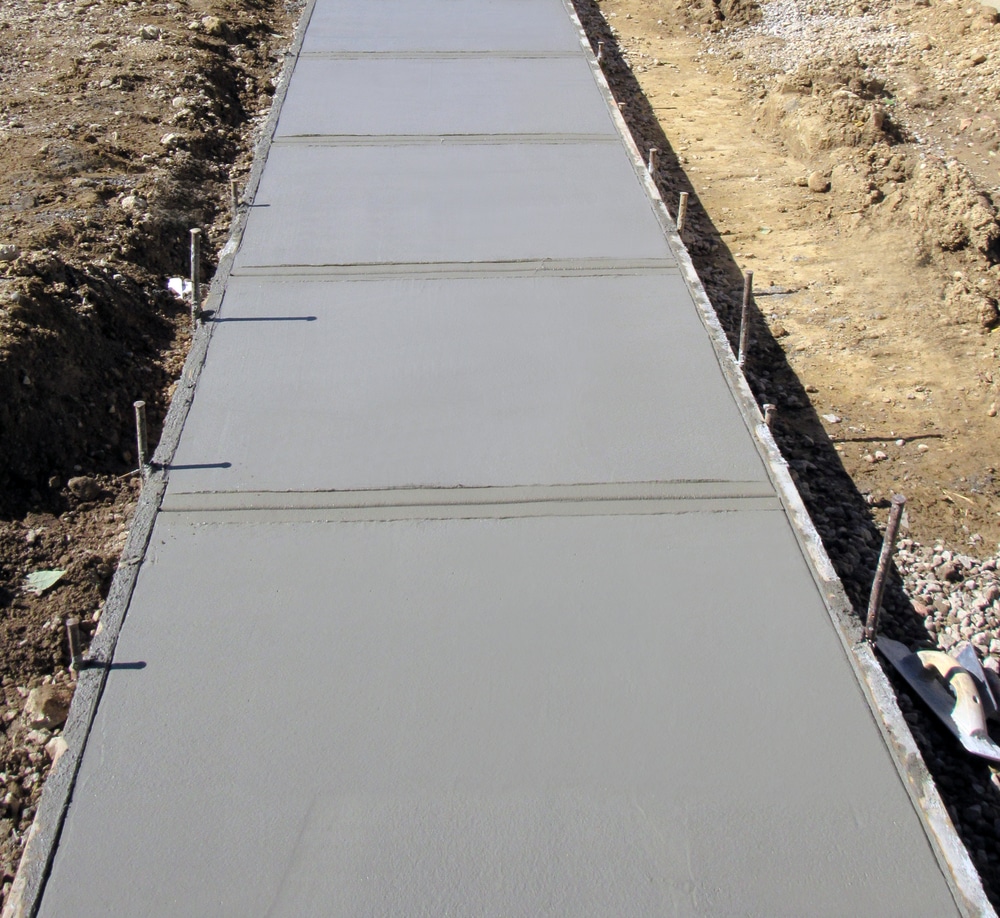 Your priority as a developer is to make your project safe for everyone. Follow the 642.1 Sidewalk Design Criteria when designing sidewalks. The policy focuses on making sure that every sidewalk meets a variety of characteristics that have a direct impact on usability, like cross slope, grade, width, and surface types, among others.
Moreover, ask yourself if the sidewalk design is accessible to any type of pedestrian, including people with disabilities. You can achieve this by understanding the design issues that affect people with physical disabilities, including:
People who use wheelchairs
People who are blind
People with ambulatory impairments
Builders should also consider certain factors when building sidewalks, such as:
Accessibility of sidewalks to all people based on the Americans with Disabilities Act of 1990 (ADA). It ensures that people with disabilities receive the same rights and opportunities as other people.
Barrier curb, a physical divider that separates pedestrians from vehicular traffic on low-speed roadways. For sidewalk adjacent to high-speed roadways, however, another type of physical barrier is necessary to maintain the safety of pedestrians.
The width of a paved shoulder should be at least six feet in rural areas that need to accommodate pedestrian movements. The cross slope, meanwhile, must be a minimum of 1.0 percent to 2.0 percent.
Sidewalks should also have clear airspace of 80 inches, which is free of tree limbs, poles, signs, or fountains. If the sidewalk has protrusions, they must not exceed four inches.
Other Community Benefits of Great Sidewalk Design and Build
Facilities that are comfortable and safe for pedestrians promote walking, especially in places with mixed land uses. Walking helps pedestrians get the recommended daily exercise essential for their physical and mental health. To encourage people to walk for recreational purposes, they should have access to pedestrian facilities.
Transportation options will also increase for people who can't drive a car because concrete sidewalk paving or widened paved shoulders offer greater access to public transit. Moving pedestrians from travel lanes will be beneficial to motorist operations, as well.
Keep Pedestrians Safe with Expert Concrete Sidewalk Paving
Make your next building project safe for any type of pedestrian, particularly for people in a wheelchair, and those using a cane or crutches. Build comfortable and accessible sidewalks that will encourage their use. Proper maintenance should also be prioritized. It keeps sidewalks safe and prevents potential hazards from putting pedestrians at risk of accidents or injuries.
K&E Flatwork LLC offers concrete solutions for sidewalks that take the needs of every type of pedestrian into account. We have a team of experienced concrete specialists and engineers who will assist you in your concrete walkway needs. They can also match the aesthetic of the concrete pavement to the appearance of the adjacent structures.
Contact us to learn more about concrete sidewalk paving.