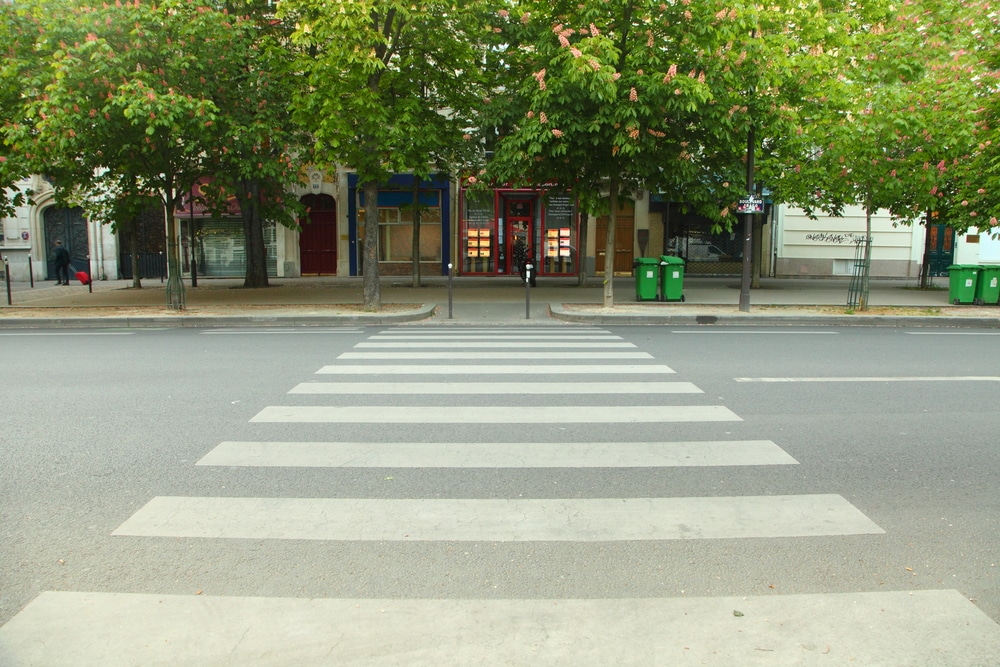 City Sidewalks: Take Inspiration from Sidewalks Around the Globe
When you think of modes of transportation and how people get around, you would likely think of driving a car, taking a cab or Uber, taking the bus or some other form of public transport. People often forget that walking is a mode of transport too. That is why the enhancement of sidewalks is just as important as the development of roads.
Apart from providing people with a safe space to walk on in Kansas City, sidewalks are also key to independent living for people with certain disabilities. This is why concrete repair for cracked sidewalks in Kansas City is vital if the city and the commercial establishments in it want to provide accessible paths for all people.
City Sidewalks, Busy Sidewalks: Inspiration from Sidewalks Around the Globe
Walkability and accessibility are an essential part of sidewalk design. Aesthetic appeal also plays a huge part in design. If you own a commercial property and want to improve your sidewalk, you may take inspiration from sidewalks and walkways across the globe.
Avenue des Champs-Élysées in Paris, France
The 2.6-mile promenade, stretching from Place de la Concorde to the Place Charles de Gaulle, is one of the most famous streets in Europe and the world. Champs-Élysées, which means Elysian Fields, is punctuated by the Arc de Triomphe and the Obilisque, but the tree-lined sidewalks are what make this stretch of road heaven on earth, just like its namesake.
The sidewalks along Champs-Élysées are enhanced with outdoor seating, kiosks, ornate street lamps, and simple but elegant sidewalk patterns made from granite paving. The trees that line the sidewalks provide much-needed shade for people strolling along. The sidewalks are also wide, so they're very accessible to tourists and locals, even to those who rely on wheelchairs and other walking devices for mobility.
La Rambla Street in Barcelona, Spain
Also called Las Ramblas, this three-quarter-mile walking street in Barcelona sees 80 to 100 million pedestrians every year. Nestled in the heart of the city center, the street runs along Port Vell and boasts different attractions. Like the Champs-Élysées, La Rambla sidewalks are treelined, but there are also live performers, human statue artists, and caricature artists.
The most defining element of this promenade, though, is the pavement art called Miró Circle by the Catalan artist Joan Miró. The art is composed of 6,000 small tiles that form a circular shape with an arrow inside to act as a guide for travelers entering the city.
Harajuku in Tokyo, Japan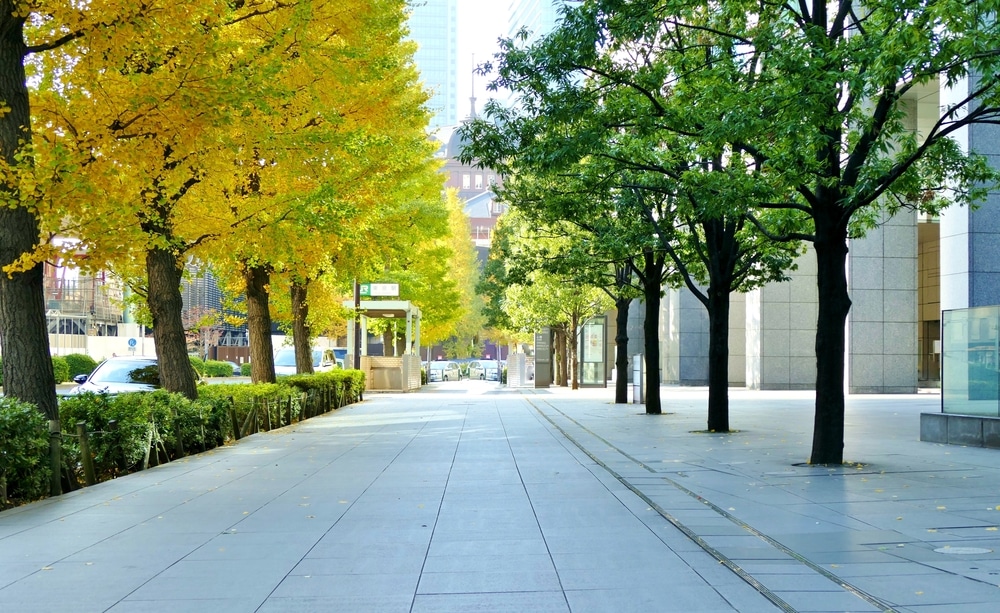 Harajuku is famous for its wildly-fashionable street style. You'll see many people casually walking in unique and peculiar garb in this famous pedestrian-only street.
Though it tends to be crowded with people and by the many establishments on either side, Harajuku is safe to walk on and accessible to everyone. Apart from the pavements' unique patterns, most sidewalks in Japan have tactile strips. These are tiles beaded with tactile marks that the visually impaired or people with other disabilities can feel when walking along sidewalks. They're like braille, but for walkways. This design, with inclusive pedestrian safety in mind, adds to the reasons that millions of people visit Japan and walk along Harajuku every year.
These are only a few examples of walkways across the world. These show the importance and impact of safe, accessible, and well-maintained sidewalks – not only to the commercial establishments in these famous tourist spots but also to the cities themselves, as well as to their residents, and visitors, alike.
If you're inspired by these sidewalks and want to improve the one fronting your commercial establishment, don't hesitate to call K&E Flatwork LLC. We make sure that commercial sidewalks are safe, well-built, and even through our construction, repair, and replacement services.
Contact us today to speak with our concrete specialists.