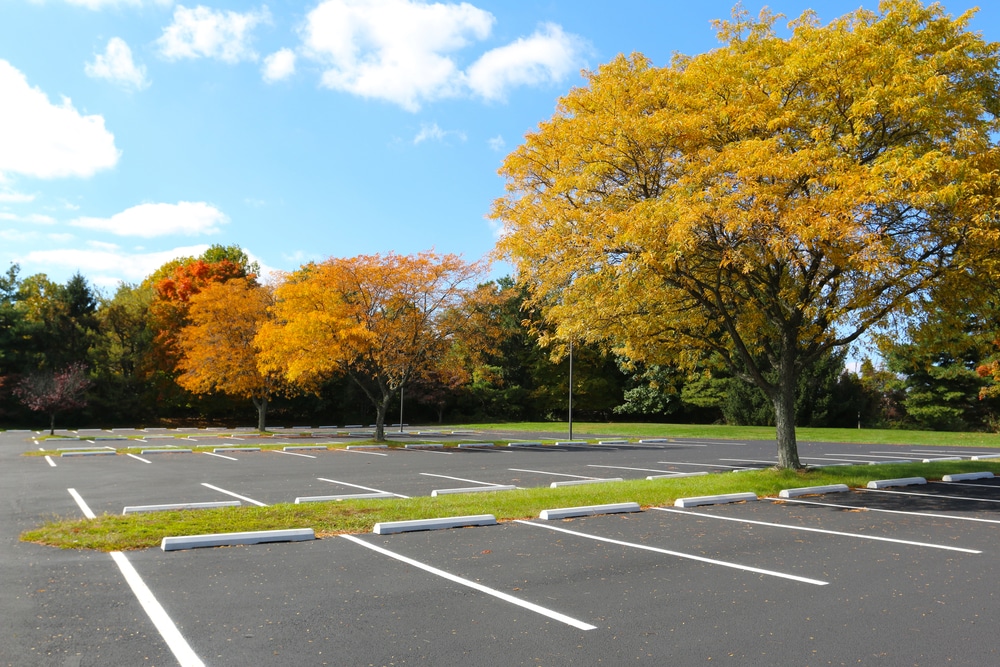 Parking Lot Maintenance: Why is it Necessary for Commercial Properties?
Car accidents usually happen on highways, but they can also occur in parking lots. Parking lot accidents, which cause fatalities and serious injuries, are more prevalent during the holiday seasons. According to the National Safety Council (NSC), distraction is one major reason drivers get involved in car crashes in parking lots.
Data show that 66 percent of drivers admitted that they would make phone calls while driving through parking spaces. Despite that, the structure of parking lots also contributes to the number of accidents in such places. The NSC says that poor pavement striping, cracks or potholes, and lack of signages are some causes of accidents in parking spaces.
Commercial properties in Kansas City should maintain the parking lot paving, repair concrete cracks, and provide adequate lighting and other safety precaution to minimize accidents involving drivers and pedestrians.
Preventing Concrete Damage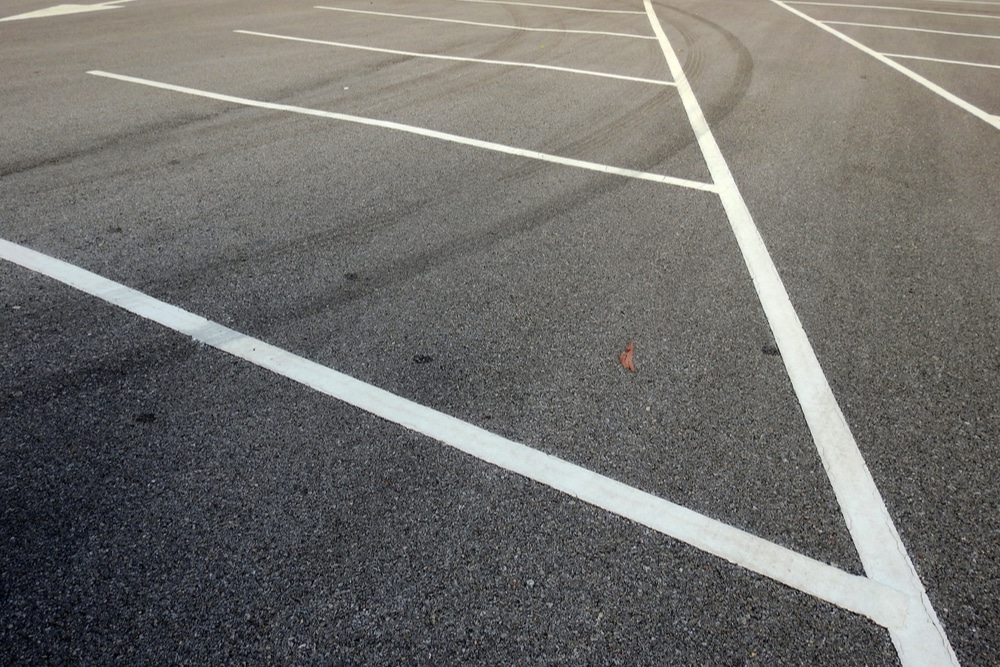 Several elements, including extreme weather condition, vehicular traffic, and heavy loads, among others, can damage parking space in your property. Protecting concrete from these elements can keep the space operational and safe, and extend the lifespan of your parking lot. And it all starts from the way the concrete is made and laid.
The way you make and lay your concrete plays a role in keeping the structure durable for a long time. Curing concrete is a vital part of laying down the material in your parking space because it prevents moisture loss, allowing it to harden naturally. When curing, professional assistance is necessary to achieve the desired result.
Water can also damage concrete in your parking lot. Excessive water in the wet mixture can weaken the concrete and may compromise its solidity. Heavy rain or seasonal snowfall can also create serious problems with concrete, which can lead to costly repairs.
One way to protect concrete is by using epoxy and urethane coatings, which turn concrete decks durable, watertight, flexible, and can withstand challenging conditions. Another way is through elastomeric systems that give concrete UV protection, insulation, and resistance to oil, mildew, and more.
Cracked. Uneven. Prone to flooding. These can compromise the safety and appeal of your commercial property. Though a parking lot is just an exterior space, it has a crucial role in the profitability of your business. Its appearance and safety has to be consistent, so maintenance is a commitment.
But with the help of an experienced professional, you can worry less about upkeep and focus more on other important matters of the business.
Seeking Professional Help
Our team has the equipment and knowledge to keep concrete strong, preventing costly repairs and serious accidents. As a concrete contractor in Kansas City, we can install commercial concrete parking that is resistant to water, wind, and extreme temperatures. We also work on steel-reinforced concrete, which can withstand heavy loads due to high compressive strength.
Contact us today for your parking lot needs.