First Impressions Last: How to Make Your Hotel Entrance More Enticing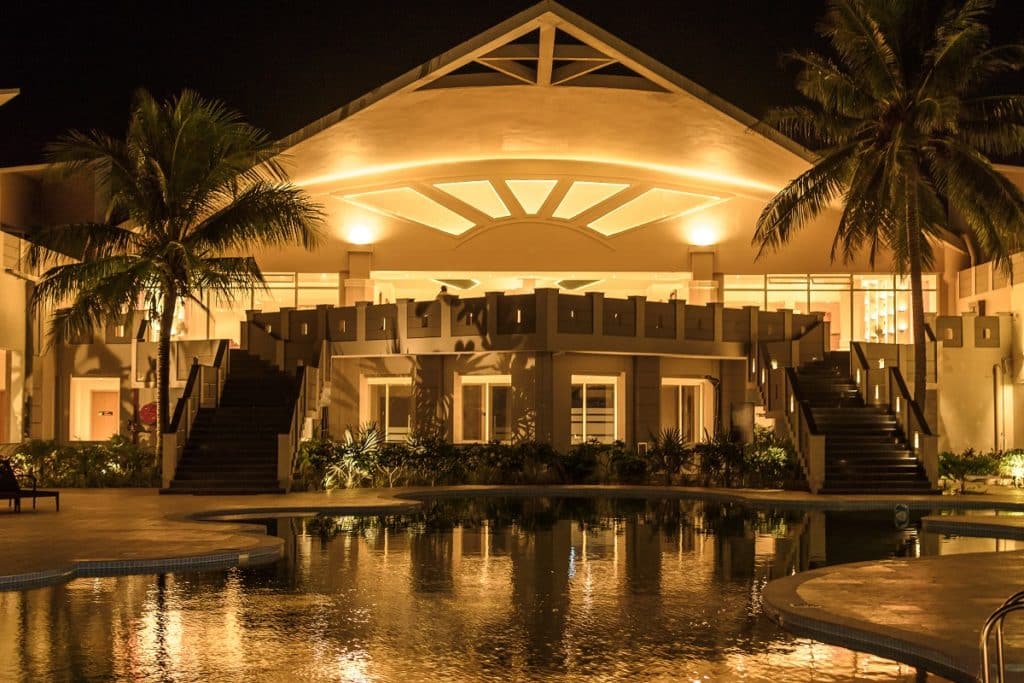 Your hotel's overall shape and structure may be your primary cause of concern when it comes to design. However, you should pay extra attention to the way your entrance looks, too.
Iconic hotels in the United States are successful because of the unique and luxurious experience they offer. Part of that experience is the sense of awe the customers get as they approach the building.
The Raphael in Kansas City, for example, transports you back in time with Roman arches surrounding the ground floor windows and the warm and bright lighting of its canopy entrance. The Roosevelt in New Orleans catches your eye with its signature sign and red carpet-lined steps. Apart from its gorgeous fountain, The Bellagio in Las Vegas also has a beautiful skylight adorning its crown molded entryway. Here's how you can create one that wows your guests the moment they arrive.
Make Your Canopy Attractive and Functional
If you don't have a canopy attached to your entrance, add one now. You can customize it in a way that best suits your hotel's identity. Do you want your place to feel homey? Use a pop-up style awning that gives a minimal yet elegant look to your entrance. If your hotel has a contemporary design, use a geometric design with materials like concrete, steel, and/or glass to give it a futuristic feel. A canopy also serves a functional purpose: it provides temporary shelter against the elements. It invites people to stay for a while, or even more once they decide to stay in your hotel.
Give Customers a Smooth Arrival and Departure
Nothing can ruin a customer's day quite like a sudden pothole or hump while driving to your hotel entrance. Ensure that your driveway is not only clean but also free of any imperfections that may impact your guests' cars by hiring a concrete paving company. Concrete gives a timeless and versatile look that complements any kind of entrance. Plus, it's low maintenance, so you don't have to worry about it weathering under extreme conditions.
Use Eye-Catching but Meaningful Colors
This won't be much of a problem if you already have a color palette for your hotel's brand. You can never go wrong with an entrance that has the same color scheme as the rest of the building. If you want to experiment, use your location to your advantage. If your hotel is situated in a warm state like Kansas, use cool and muted colors like blue or purple to show that they'll find relief from the heat once they enter your place. The reverse goes with colder states like Minnesota. Use warm colors like orange and red to welcome them into your toasty inn.
Your hotel entrance doesn't have to be as extravagant as the more popular ones. It only has to give your customers a glimpse of the great service you will offer them. This is why your entrance has to be functional, hassle-free, and pleasing to your customers' eyes. Check all these boxes, and you're sure to attract more guests.
Hire the Right Concrete Pavers for Your Entrance
Your hotel's driveway should be worked on by professional contractors to make sure it's durable as it is beautiful. Here at K&E Flatwork, we provide quality slipform and fixed form paving. We use the latest technology, materials, and techniques to make sure our clients are satisfied. Our team of experts works closely with builders and developers to give the best quality work that fits each budget.
Contact us today to welcome your guests with a smooth driveway.