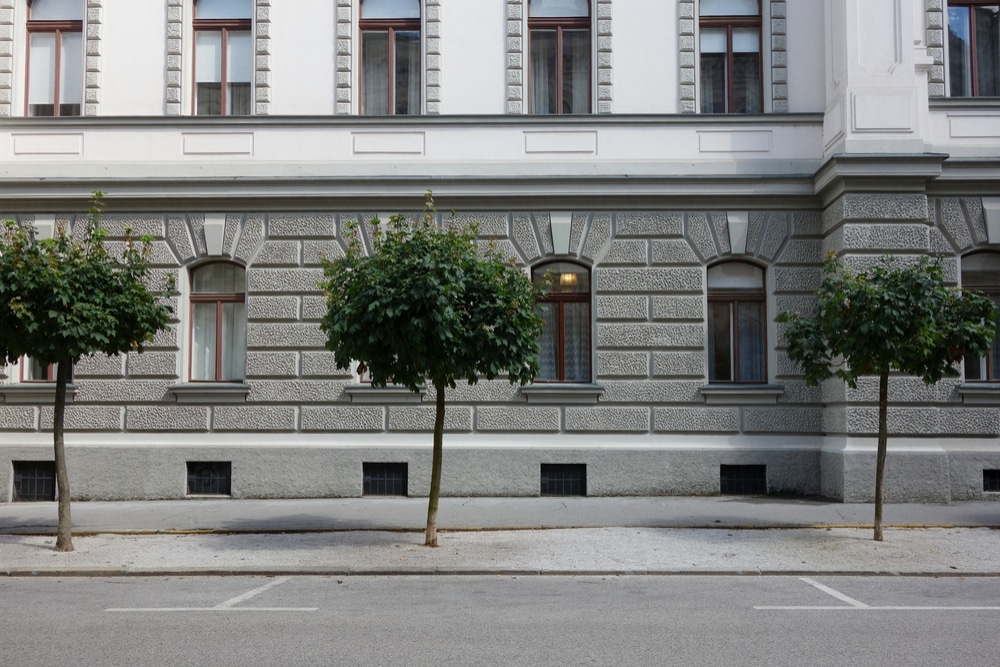 Comparing Concrete and Asphalt for Sidewalks
Sidewalks are the skin of the city. Simply by their appearance, you will learn a bit about the city's people and its story. How the people treat the surface of their city can be a reflection of the people's culture, their heart, and their generosity.
Similarly, the sidewalk of your commercial establishment can tell a few things about who you are as a company. Depending on how your sidewalk looks like, people can possibly tell if you pay attention to small details and care about your customers or if you are just all about selling.
In the construction of sidewalks, the selection of the right material is vital to the overall outcome, which will all contribute to making a positive impression. The two most popular materials available on the market are asphalt and concrete.
Asphalt for Sidewalks
For over 90 years, asphalt has been the material of choice for making public pavements in the US. Asphalt has high yielding properties and resistance to cracks or disintegration. Asphalt can also be stamped and formed to look like brick, cobblestone, and other construction materials. Other applications of asphalt can be found in outdoor shopping malls, zoos, park sidewalks, and other outdoor areas with heavy pedestrian traffic.
However, asphalt is highly sensitive to the rays of the sun. When exposed to intense sunlight, asphalt starts to slowly melt. Exposure to other elements like rain or soil erosion may also damage an asphalt sidewalk.
Durable Concrete Sidewalks
Concrete presents more advantages over asphalt when it comes to sidewalk applications. Concrete has a longer lifespan of up to 50 years, whereas asphalt only has a maximum lifespan of 20 years. As concrete is less sensitive to the elements, it also requires less long-term maintenance.
Since it is an extremely durable material, concrete is usually found in applications that require heavy loads, such as streets and driveways. Although sidewalks do not encounter this kind of traffic, they are constantly exposed to rain and shine, which is why concrete is a more ideal choice.
Impress with a Durable Sidewalk
Let people know that you are a company that cares about the smallest details of your business.
As your chosen concrete expert, we can pave the way for you to achieve your goals. Enlist the help of K&E Flatwork LLC. We specialize in concrete repairs and solutions for curbs and sidewalks. If you want to go beyond the extra mile, we can also add aesthetic touches to your sidewalk that not only looks visually pleasing but also matches the exterior of your establishment.
We have worked with several general contractors in Kansas City who have come to us for sidewalk construction and repairs. With K&E Flatwork LLC, you can expect outstanding customer service with the same level of quality as our solutions.
As our goal is to make sure that each project is executed smoothly, our sales and management team will be by your side to guide you and coordinate with you throughout the process.
Call today to partner with us on your next project.