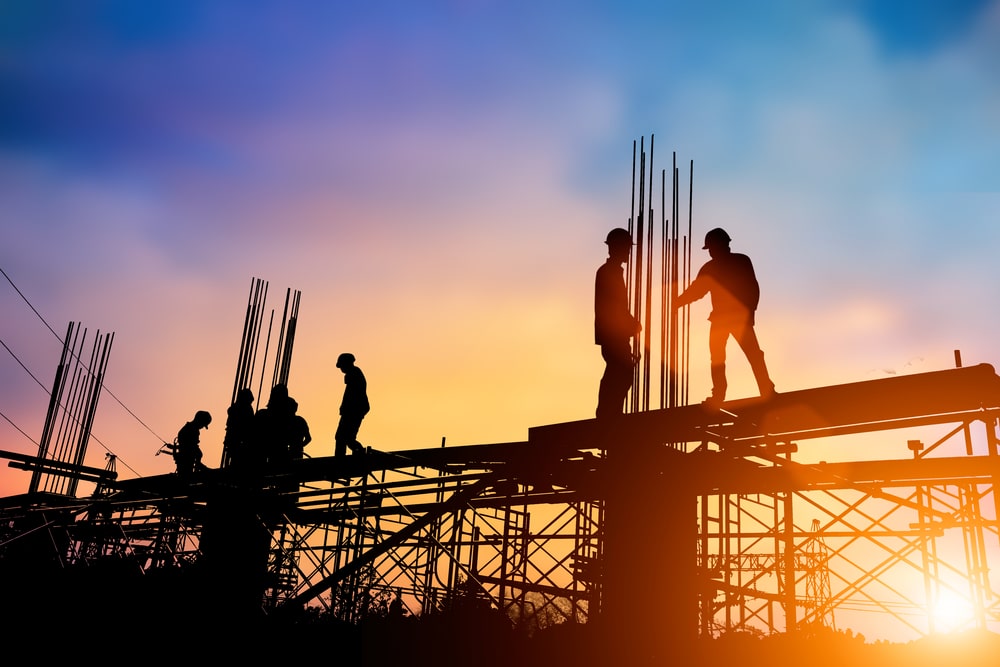 How Kansas City's Construction Boom Issues Can Be Solved
Over the past few years, Kansas City has experienced the biggest construction boom since the early 20th century. This means that there's a huge demand for all aspects of construction, whether it's machinery or manpower.
Concrete Solutions to Kansas City's Construction Boom Issues
A rise in demand, however, also brings an increase in potential issues and challenges during the course of a project. These issues can be avoided by remembering some basic aspects of construction.
Proper Planning is Crucial
One of the key things for any major construction project is planning. From permits and blueprints to sourcing the right equipment, having all the components of a project laid out well-before breaking ground is crucial to keeping costs at bay.
While it's important to have a detailed and comprehensive plan, leaving room to adjust for unforeseen circumstances can also help companies lower their overall costs.
Proper planning helps companies streamline their operations. A well-thought-out construction plan will help everyone involved deliver the project on time and within budget because all of the elements of the project – whether it's manpower, machinery, or materials – are exactly where they need to be.
The Right People for the Job
Recent trends in urban lifestyle have facilitated Kansas City's push for new developments, with more and more people demanding that the city provide walkable spaces for residents, among other things. With this spike in demand, construction managers should be able to provide an appropriate number of skilled laborers for all the projects they'll be taking on.
While it can be tempting to just send out a blanket application to fill in labor gaps, it is in your construction project's best interests for you to hire trained, experienced workers. Whether it's concrete work in Kansas City or another type of job, having a skilled construction crew can be the difference between success and failure.
Construction work is very difficult, in more ways than one; and hiring someone without experience or technical smarts can hamper production, or worse, cause injury. Construction workers are tasked with operating different types of machinery, for instance, from power tools like drills and hammers to heavier pieces of equipment like bulldozers – and these jobs can be grueling and dangerous. Skilled workers have the ability to perform various complex tasks that require both physical strength and know-how.
No Substitute for Quality
Keeping costs at a minimum and sticking to a deadline is all well and good, but it should not be an excuse to cut corners. When it comes to construction projects, cost-cutting is a delicate matter that could result in catastrophic accidents. It should go without saying that the materials, the manpower, and the machinery that you use for your project should be of the highest quality that you can afford. This ensures the safety of your workers and the future end users of your project, alike.
K&E Flatwork can help you mitigate any potential issues by providing your project with expert consultants, an experienced workforce, and superior-quality concrete. We've been refining the way we do our work for over a decade, constantly improving our processes, products, and delivery times to meet your business needs. Get in touch with us, today, to learn more about our services and how we can help you take advantage of the Kansas City construction boom.
Click here to contact K&E Flatwork today!