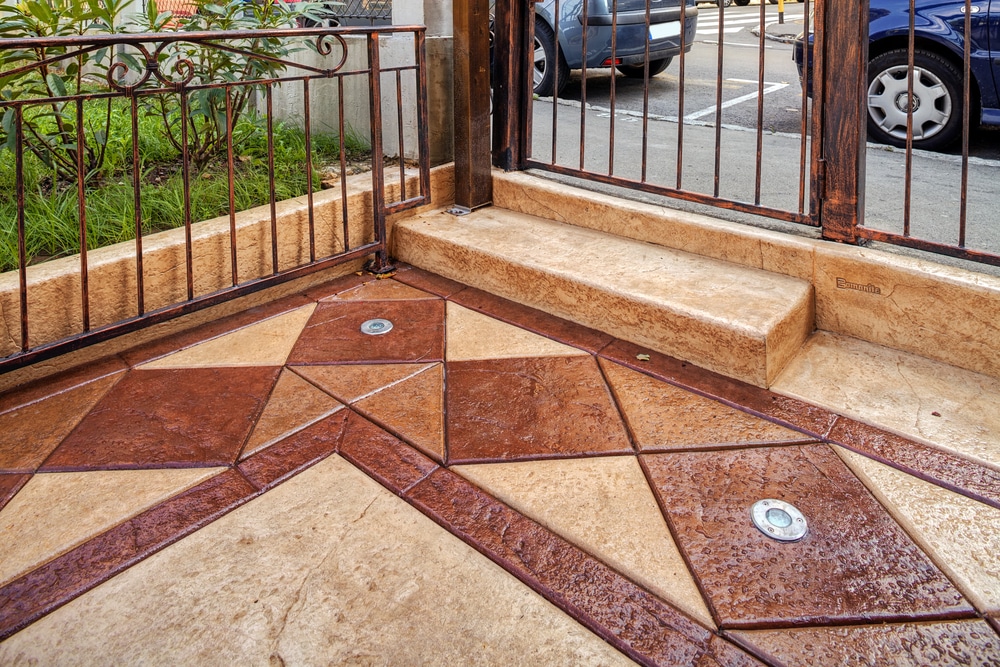 Importance of Concrete Sidewalks for Hotels and Restaurants
Concrete Sidewalk: Why the Kansas Hospitality Industry Needs to do Better

The hospitality industry is all about accommodating guests and giving them a comfortable stay and a pleasant dining experience. The first step to doing that is to impress them with a well-maintained exterior.

While it's true that no one should judge a book by its cover, it is just not the case for hotels and restaurants. Guests and diners may evaluate the business based on looks alone. An unkempt exterior property could mean substandard service. And one aspect that hotel owners and restaurateurs should not overlook is the importance of sidewalks and concrete design.
Safety and Aesthetic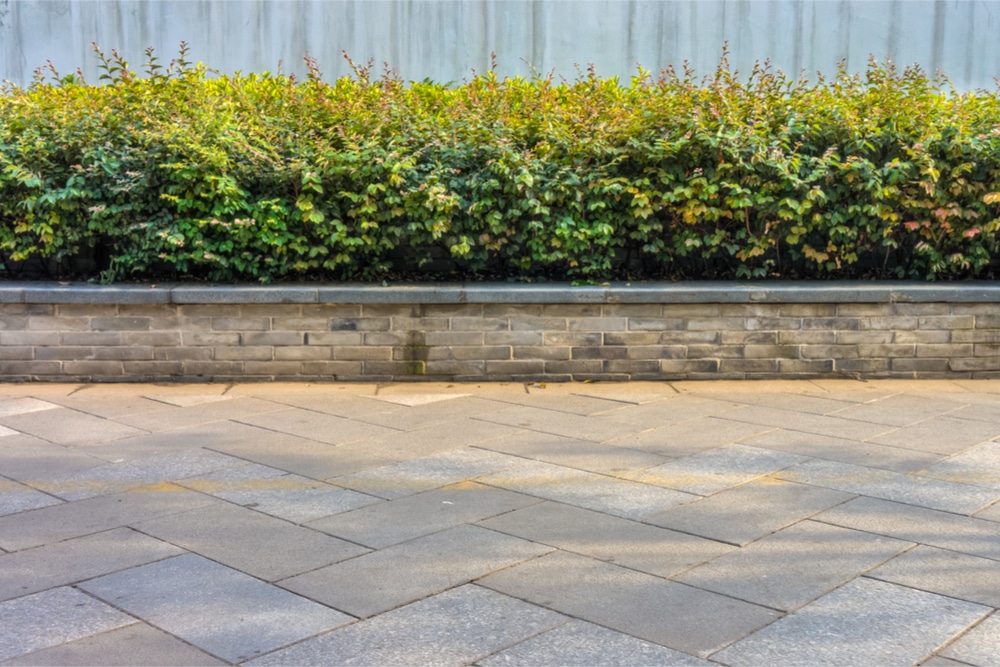 With a booming hotel market and over five thousand restaurants in 2017 alone, hospitality stakeholders in Kansas should emphasize their property's exterior appearance. That is why a walkable, well-maintained concrete sidewalk paving should be a top priority.
But what makes for a good pavement in commercial properties like hotels and restaurants?
First is the safety – no slip and fall hazards, like concrete upheaval, holes, and cracks. Second, it has to lead guests and customers to the entrance conveniently. Third, because the hospitality industry should strive hard to be inclusive, hotel and restaurant sidewalks should comply with the American with Disabilities Act. Lastly, it has to match the aesthetics of the property.

Sidewalk Pattern Ideas for Hotels and Restaurants

Sidewalks are welcome signs that lead your diners or lodgers to your doors. As such, they should be part of all your plans to redecorate or facelift your property. Here are some concrete pavement design ideas that could add to your hotel's or restaurant's appeal:

Firestone Red with Diamond Pattern: Splashing a pavement with red color is ideal for restaurants, as the hue stimulates appetite.
Herringbone Pattern: If an establishment is located in a place where there is heavy rainfall, the herringbone paver pattern is the ideal concrete design. The gaps between tiles add to the concrete's permeability.
Colorful and Decorative: Just because a hotel has a concrete pavement, it doesn't mean the color has to be that of asphalt. Hotels and restaurants can be more playful with colored concrete pavers to enliven the walkway.
Pixel Paving: This kind of pattern beautifies a simple concrete paving by incorporating not only a number of colors, but also a number of sidewalk materials (e.g., cobblestone, concrete, and even grass)
In the hospitality industry, looks matter a lot. That is why it's important to invest in the things that will make a hotel or restaurant more attractive not just to guests and customers but to passers-by, as well.
As we mentioned above, hotel and restaurant owners should see how important their properties' pavement is. In doing so, they don't only invest in improving the establishment's aesthetic appeal, but the traffic flow along the area.

If you need a contractor that will help you with your concrete pavement needs – construction, repair, or replacement – you've come to the right place. Contact us to speak with one of our concrete specialists.