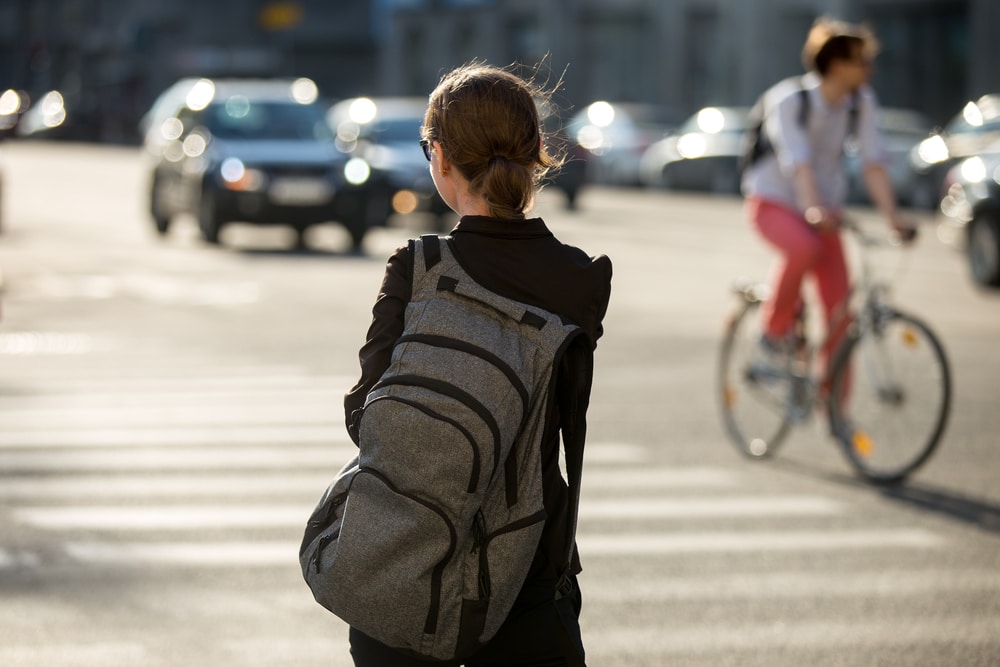 Creating Walkable Roads with Smart Streetscaping
Traffic-related fatalities in the U.S. have increased at an alarming rate over the past few years. Deaths increased by seven percent in 2015 and 10 percent during the first six months of 2016. But even before these rising numbers, the U.S. already had the highest number of traffic-related fatalities among industrialized nations.
Enhancing Street Safety with Smart Streetscaping
For almost 50 years, the country has remained stagnant on its traffic safety while its industrialized peers have gone ahead. Our traffic fatality rates, as of 2016, are three to four times greater than those in Sweden, the UK, and the Netherlands.
Building People-Friendly Roads
Vox published an article in 2016 speculating that the disparity between the US and other industrialized nations is due to the way our communities are built. Americans drive more than any other developed nation, which is why our roads are designed for vehicles and instead of pedestrians.
Other countries build their communities in a more compact fashion. Their roads allow cars to pass through – without being necessarily designed for cars – in a way that is safe for more vulnerable road users like cyclists and pedestrians.
Walkable roads are an important element of a successful urban center. When you have walkable roads, people are more likely to leave their cars at home and just travel to the grocery store or the park on foot. Pedestrians can comfortably walk past each other when you have wide sidewalks and designated areas for bike riders.
Woonerfs: The Dutch Secret
The Netherlands has become a pioneer in building people-friendly street design. Their concept of woonerfs has been widely adopted in Europe but is a new concept here in America.
A woonerf is an area that allows pedestrians, cyclists, runners, and drivers to share the same space on the road. Woonerfs encourage drivers and pedestrians to exchange hand signals and gestures to establish their right of way, instead of relying on traffic lights and signs. They make the streets more welcoming by allowing everyone to use the road simultaneously.
Some U.S. states and cities have adopted woonerfs into their streetscaping, which has contributed to the growth and development of the area. There are many other innovative streetscaping strategies across the U.S. that put more focus on safety and walkability.
Enhancing Safety with Expert Concrete Paving
At K&E Flatwork, we know the importance of building high-quality roads and sidewalks for the safety of both drivers, pedestrians, and cyclists especially in Kansas City – a regional hub of culture that boasts a beautiful cityscape consisting of modern-day and historical architecture.
As a trusted concrete paving contractor in Kansas City, we are well-versed and highly experienced in providing the best possible streetscaping strategies. We do repairs and full replacement, depending on your concrete needs. We use the latest techniques and materials while working with home builders and commercial developers.
At K&E Flatwork, you can trust us to work efficiently and adhere to your timeline. Our team of expert pavers, engineers, and project managers are ready to offer dependable contracting services when you need them.
Call us today to get a free quote.